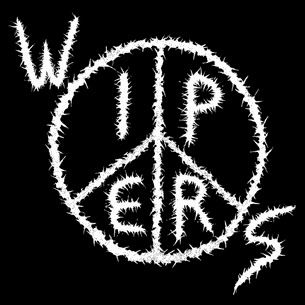 Okay, so anyone who knows me, will understand why I'm posting this... because I'm truly an "Ëlectroretard".
This is the last post from me for awhile, I'm camping in the Comox area for a couple weeks. I was hoping to catch the
Kamlaniye
,
Archon Legion
,
Uninvited Sons
and Swine show tonight in Merville, but I arrived too late. I'm also so pissed I missed the Slates,
Taskmaster
,
Rusalka
,
Griefer
show back in Victoria the same night,
Brutophilia
probably destroyed the place.
The Wipers - Over The Edge
"I Conjure Thee Appear"
EAR RAID
WORSHIP
Sitting on a bench in Cumberland BC, as I post this video...