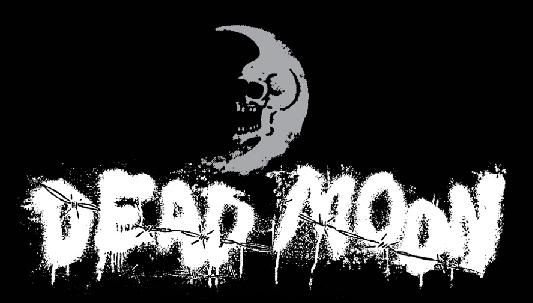 Dead Moon formed in 1987. With Fred Cole on vocals and guitar, his wife Toody Cole on Bass and Andrew Loomis on drums. Although most of their touring was done in Europe, leaving the U.S. shows until the mid 90s, they still accumulated a large underground following here. The link below, will give you a sample of their mono world...

EAR RAID

This is highly recommended.

In the Graveyard (1988) & Strange Pray Tell (1992)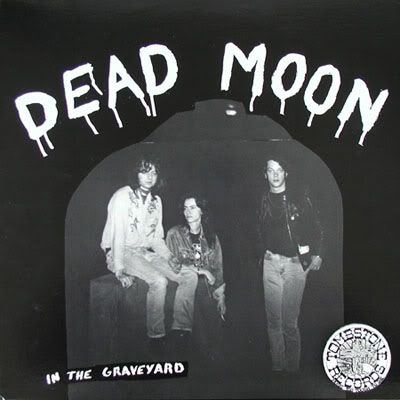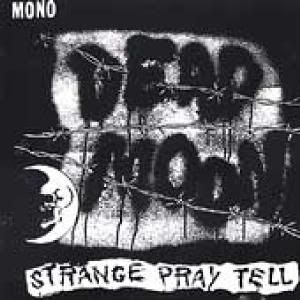 "I Conjure Thee Appear"

Echoes of the Past (2006)

"I Conjure Thee Appear"
DISC ONE (Part One - Part Two)
DISC TWO (Part One - Part Two)